Pure Rain - Clean Refreshing Powerful Healthy Shower Head (PR-9000) Showerhead - KOREA
A$19.00
GUIDE PRICE
Quantity to fulfill: 5
Deal History 
List of supplier bids
Supplier
Bid Price
Freebies
Qualifying Buyers
Tip: Choose theto select winning supplier
SPECIAL PROMO

(Limited Quantity Offer)
Pure Rain Shower Head 
MADE IN KOREA
Clean - Refreshing - Powerful - Healthy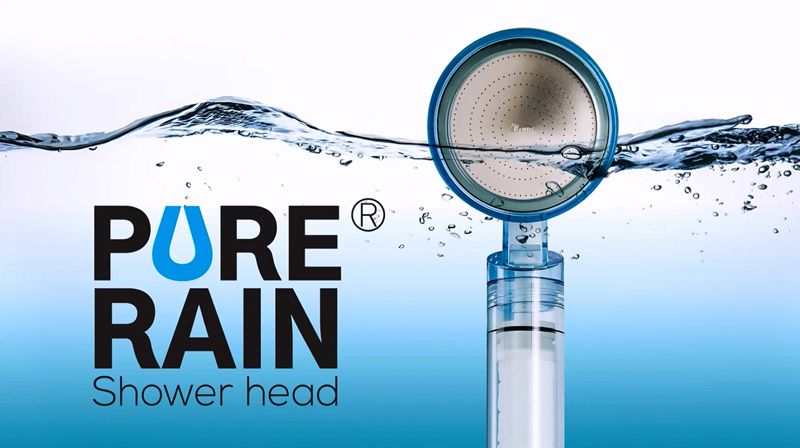 Shower Head Contents:
1 x Pure Rain Shower Head (Made in Korea)
1 x Micro Fabric Refill stick filter (inside showerhead)
1 x Patented stainless steel plate - boosts negative ions + increase water pressure
1 x Head micro fabric filter (2nd layer filtration)
1 x Head ceremic balls filter - removes bacteria & e.coli

PS: Head micro fabric + ceremic balls filter can last for 2 years before need to change
Refills for the head can be purchase from - http://list.qoo10.sg/item/AROMA-SENSE-AND-IONIC-PLUS-ANTI/411638030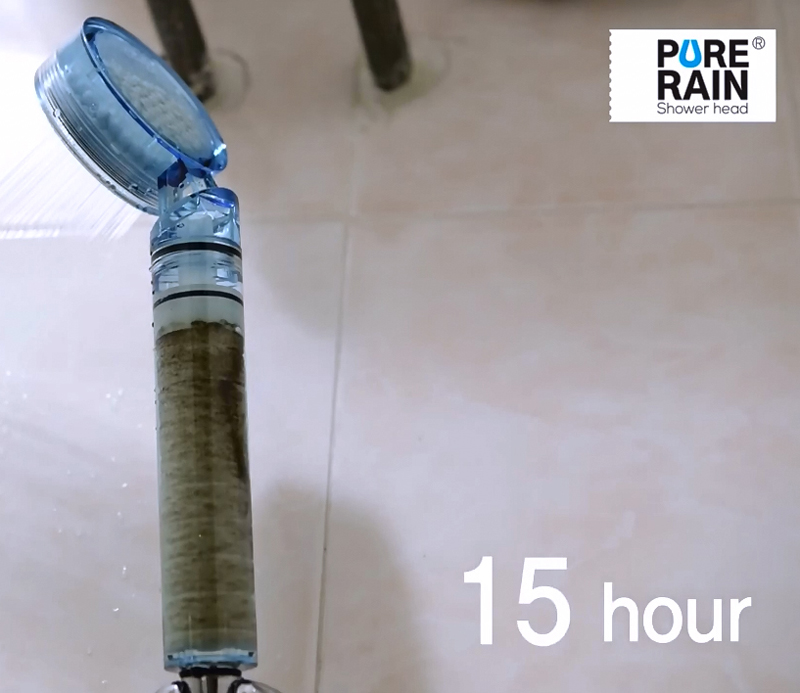 PURE RAIN - CLEAN & REFRESHING SPA SHOWER HEAD (Made in Korea)

Product Dimentions: 8cm diameter head x 28cm length
Did you know?
You actually take in a significant amount of dirty water (rust) when taking a bath. The rust in the water is harmful to our delicate skin.
A fact very few people are aware of is that, these fine rust particles can clog up the skin pores hence causing dark spots to appear over time on your skin.
Benefits
1) Helps remove rust and other dirt particles.
2) Removes e.coli / bacteria with the ceramic balls.
3) Improves skin condition by giving a negative ion shower.
4) Increases water pressure up to 1.5 times + saving up to 20% of water (Pure Rain water flow rate 9.5 litre per min  v.s  Normal shower heads are 13 litres per min)

PURE RAIN - MICRO FABRIC FILTER REFILLS (Made in Korea)
Each refill stick can last 2-3 months depending on usage.


You can also purchase just Refills from:
--->  http://list.qoo10.sg/item/PURE-RAIN-MICROFABRIC-REFILL-FILTER/436901099 <---



OFFICIAL WEBSITE:
discussion
Post here to discuss this deal.
User reviews
Add your reviews once deal has closed